MENNONITE MEN
Mennonite Men spring update
Read our spring update and invitation HERE.


Grants approved for 121,000 new treesAt its semi-annual meeting, the board of Mennonite Men approved $121,000 for 11 grants to support tree-planting projects. Once planted, trees from these 11 projects will bring the JoinTrees project to 301,373 trees planted in total, nearly 1/3 of its goal of one million trees by 2030.
Read the full story and learn about joining this project HERE.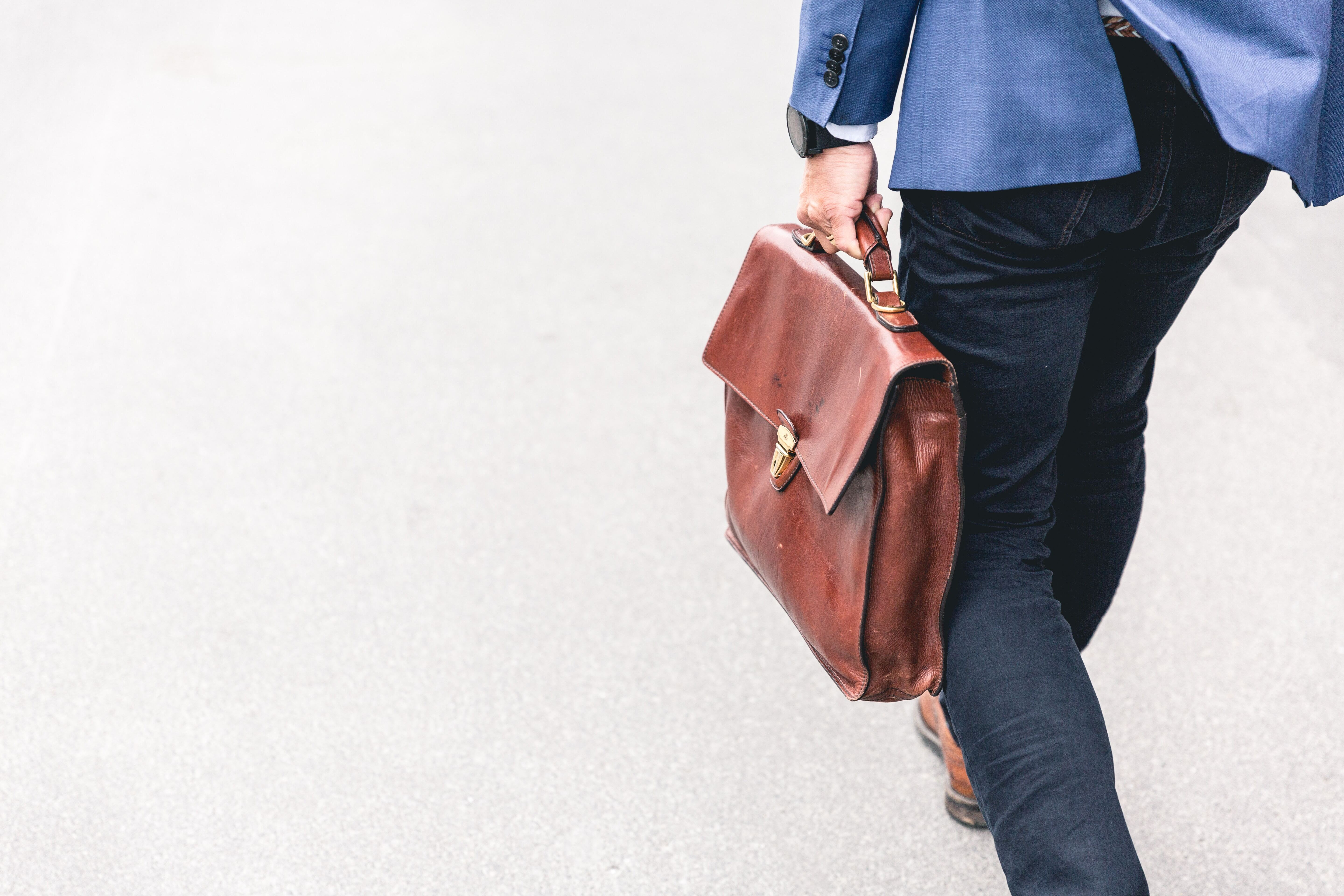 Book excerpt: WorkersFor many men, no role may dominate their waking hours more than that of worker. The usual response to "Tell me a little about you" will often be some description of our work life: "I'm a farmer"; "I'm an engineer"; "I'm a construction worker"; "I'm a teacher"; "I'm a pastor."
Read the full excerpt from Living that Matters: Honest Conversations for Men of Faith HERE.
…
Read our recent article Mennonite Men to release guide for honest conversation
…
Order Living that matters: Honest Conversations for Men of Faith HERE
New partnerships on two new international church building projectsOur next JoinHands grants will go to Mennonite building projects in Burkina Faso and Columbia. To make these two international grants, we need to raise $13,800. We also have opportunities for workers from the U.S. and Canada to physically assist with work on the project in Bogotá, Colombia.

Read more details HERE.
Your Support Counts!We depend on supporters like you to get the word out about Mennonite Men! Please forward this email to anyone who may be interested in receiving it.Also, the ministry of Mennonite Men depends on financial contributions to plant trees through JoinTrees, provide grants to new churches through JoinHands, and provide resources to men through JoinMen.You can support our work here:
Quick Links
• mennonitemen.org
• JoinTrees to restore the earth
• JoinMen to promote Christian growth
• JoinHands to support new churches
• Support the work of Mennonite MenMennonite Men is the men's organization for
Mennonite Church Canada and Mennonite Church USA with a mission of
Engaging Men to grow, give and serve as followers of Jesus.Contact

Coordintator for USA: Steve Thomasstevet@mennonitemen.org
Phone: 866-866-2872 Ext. 21339 (Toll Free)
Cell Phone: 574-202-0048Coordinator for Canada: Don Neufelddonn@mennonitemen.org
Cell Phone: 905-650-1577
Copyright © 2022, All rights reserved.

Want to change how you receive these emails?
You can update your preferences or unsubscribe from this list.


Posted on May 20, 2023 in Weekly Word

---
---