Celebrating 27 years of Ministry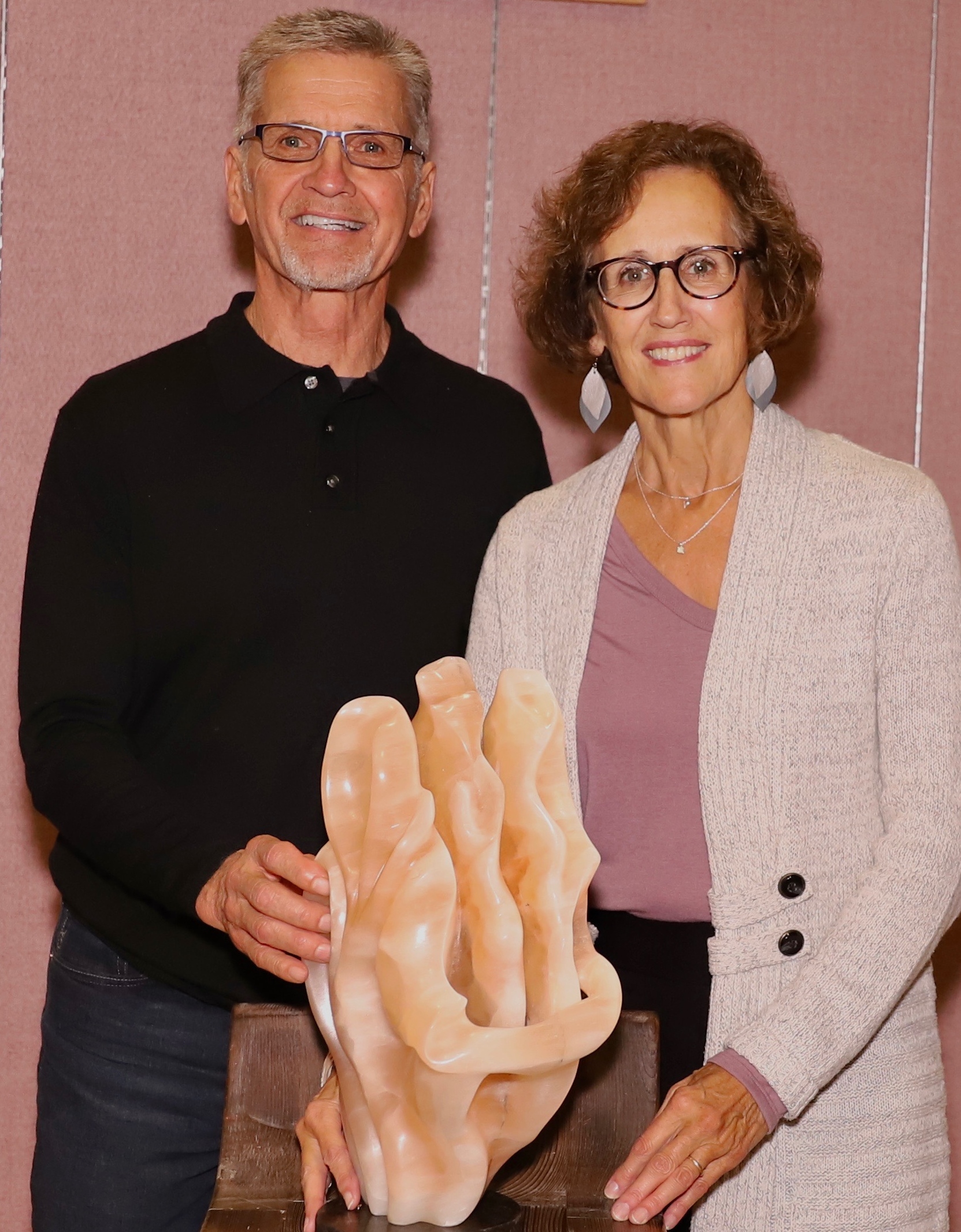 On November 9, 2019 Journey Mennonite Church put on a grand banquet celebrating Pastor Howard and Cathy Wagler's 27 years of leadership. December 31, 2019 marked the end of Howard's role as Lead Pastor of Journey Mennonite Church. A new co-leadership model at Journey began in January 2020 with Jim Ostlund as Directional Pastor and Eric Miller as Preaching Pastor. Fun little games like playing ping pong with paddles made of toast were interspersed with personal words of appreciation.
Howard's goal of "staying long and going deep" with the congregation was realized. During his years at Journey, Howard kept his foot on the accelerator of outreach, evangelism, and loving your community. The result being a church currently meeting on three campuses in five worship services. Growing a church takes investment and intentionality. One of the keys to Howard's effectiveness was being a champion of continuing education for staff and lay leaders, exposing them to flourishing churches. Howard always took church leaders with him to seminars and then sought to reinforce new perspectives in the minds and hearts of church members and participants. For example – "Every Christian is called to be a missionary where they live, work, and play." During his tenure, Howard and the church have prioritized investing in top notch consultants in a way that was unlike any other Mennonite church I know.
Clarence Rempel – Regional Conference Minister
Posted on January 29, 2020 in Weekly Word

---
---