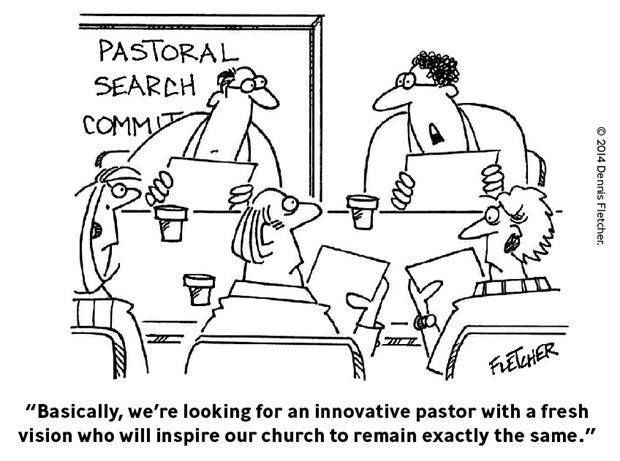 The ministry of South Central Conference is to equip and encourage congregations through disciple making. One of the ways congregations are equipped is through Regional Conference Minister (RCM) support, particularly during pastoral transitions. RCMs do much of their work behind the scenes, in contact mostly with only the pastor(s), candidates, and search committee.
RCMs walk congregations through what the transition process looks like. Mike Lamb, former Hesston Mennonite Search Committee Chair says, "Our conference minister (Clarence Rempe), was instrumental in helping us stay focused on the approved and effective processes for engaging in a pastoral search. Clarence was also key in serving as a liaison between the local church and potential pastors…we were confident that candidates he brought to our attention would be worthy of consideration."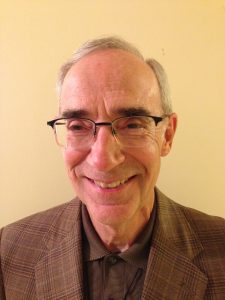 One of the most joyous parts of Clarence's role comes in celebrating with a search committee, new pastor, and congregation in a service of installation. Though pastoral transitions can be a time of anxiety for congregations, Mike Lamb comments, "The pastoral search process reminded us that God is in control and with our patient discernment of God's will, He would bring to us those gifted to serve in pastoral leadership at our church."
Pray for Whitestone Mennonite Church as they continue to work with their Regional Conference Minister, Clarence Rempel, in a pastoral search process.