What does Jesus want from His Church?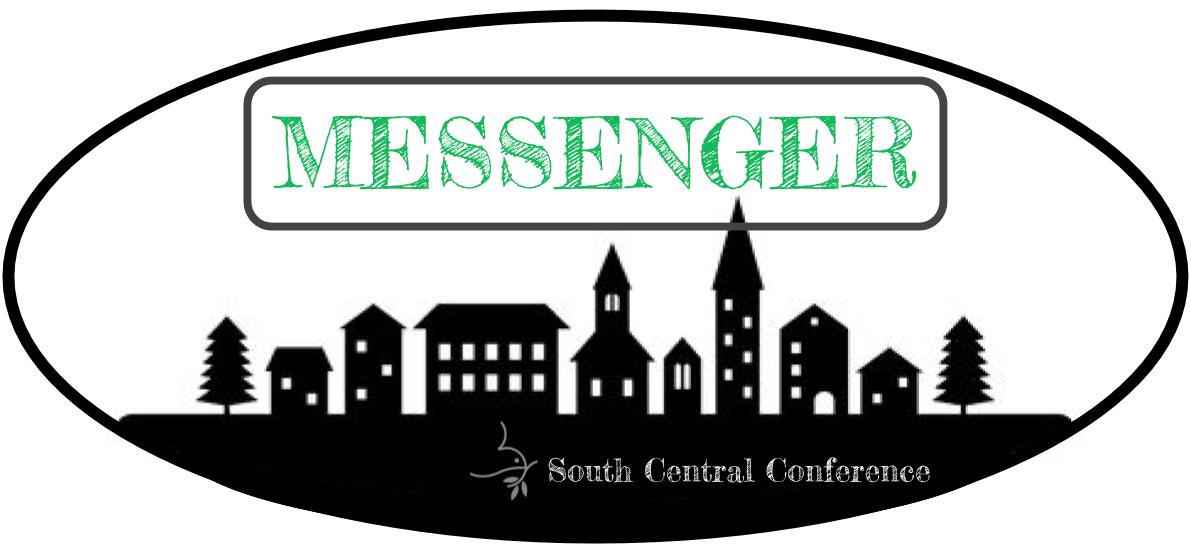 Over the last several years many one-on-one conversations and group meetings about the ongoing vision and ministry of South Central Conference have surfaced a fundamental question, "What does Jesus really want from His church?" This has drawn me to Ephesians 4:11-13.
I love the clear focus for the mission of the church found in these verses. We, as the church of Jesus Christ, are to be actively joining other Christ-followers in finding opportunities to be in relationship with those both inside and outside the walls of the places in which we worship. Christ demonstrated this by transforming lives, hanging out with even the outcasts of society. We often have strayed from transformative relationships, settling for a more subdued version of church. What would it look like if all the time spent on church business was invested in meeting the neighbors surrounding our places of worship?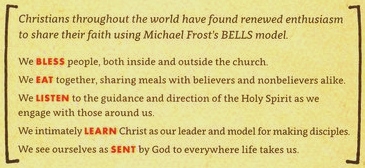 My personal story of wrestling with this conviction begins a couple of years ago after reading a short book by Michael Frost, Surprise the World: The Five Habits of Highly Missional People. I was convicted to reevaluate my daily priorities. Frost shares some basic life habits (pictured right) that reflect the message of Ephesians 4. To make them easy to remember, these habits form the word BELLS. In many ways, God is transforming the way I interact with those around me. Though not perfected, these simple and profound activities have become daily habits for me.
I confess that as moderator there are times I wonder if investing energies into the conference will really make a difference, but I am not the one who measures that. I can, however, testify that my commitment to build stronger relationships with others and reflect on God's word has brought me much joy!
You can purchase a reasonably priced copy of Frost's book, Surprise the World online or learn more in videos about the Five Habits of Highly Missional People from Forge America (linked individually or watch below) INTRO, BLESS,  EAT, LEARN, LISTEN, SENT.
Posted on December 19, 2019 in News

---
---